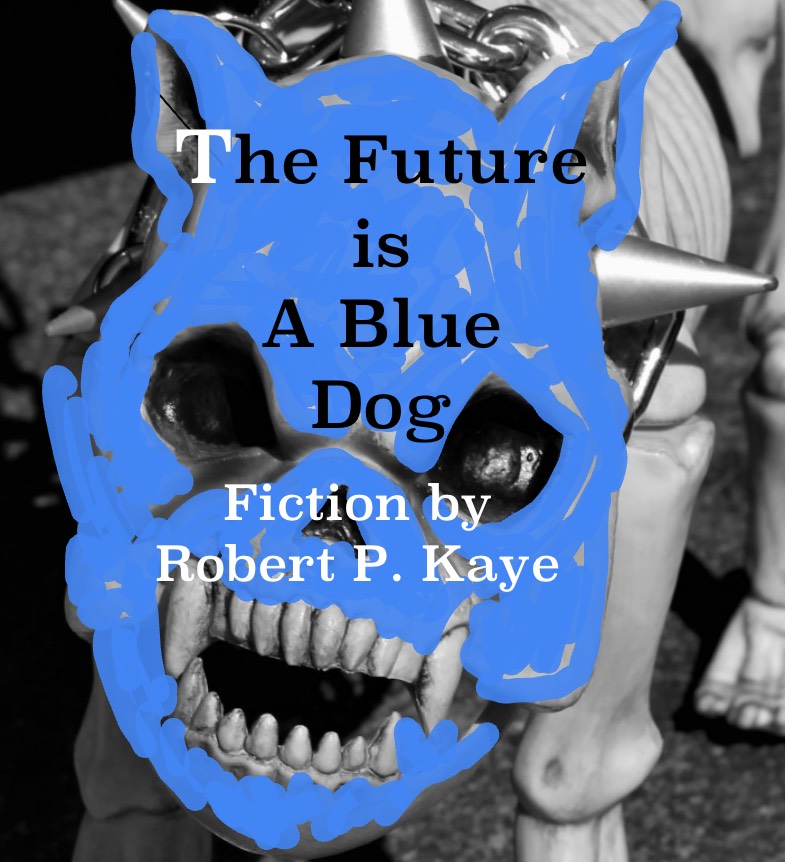 The Future is a Blue Dog
Published in the Spring 2019 edition of the Penn Review right here. This fulfills Donald Barthelme's mission for literature ("The aim of literature … is the creation of a strange object covered with fur which breaks your heart."). At least the first part dealing with fur.

Huge thanks to Penn Review. This is my first appearance in the Ivy League. They are awesome to work with and FAST. They accepted this in 6 days.